A breath of fresh air
DEENSTREAM is pleased to announce a website refresh. With an updated look, comes a host of new content and courses. Stay tuned for regular updates and an expanding video library as we begin to expand the network of content providers!
A NEW WEBSITE & UPDATED LOGO
DEENSTREAM began with an idea to create a modern, online library of streaming Islamic video recordings. We began the pilot project two years ago, and since then have appreciated the feedback and input from students across the globe. We're excited about the improved viewing experience, and continue to refine the video platform. God-willing, coming in 2018, we will expand the network of video providers to include some of the world's most sought after Islamic educational programs.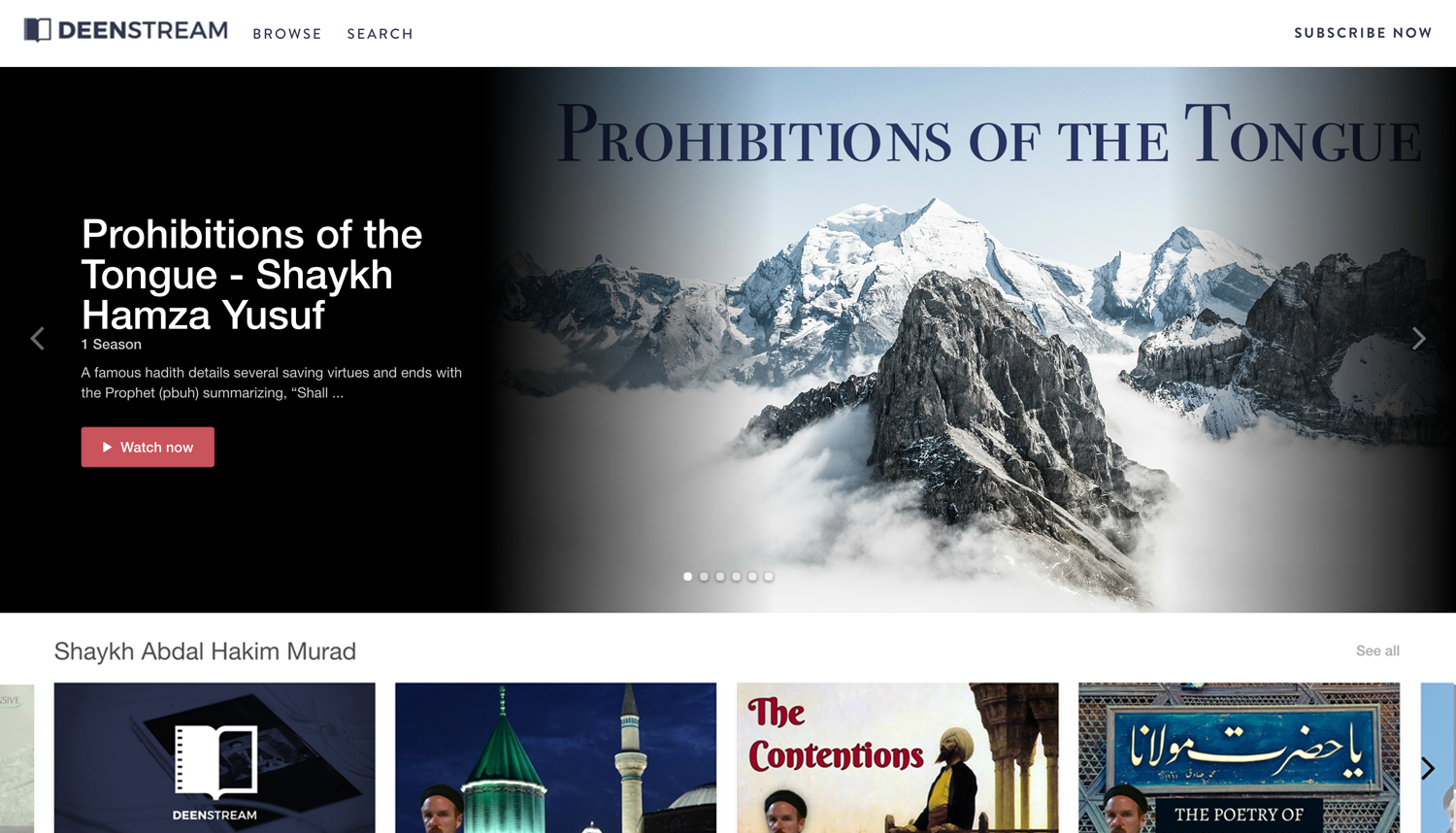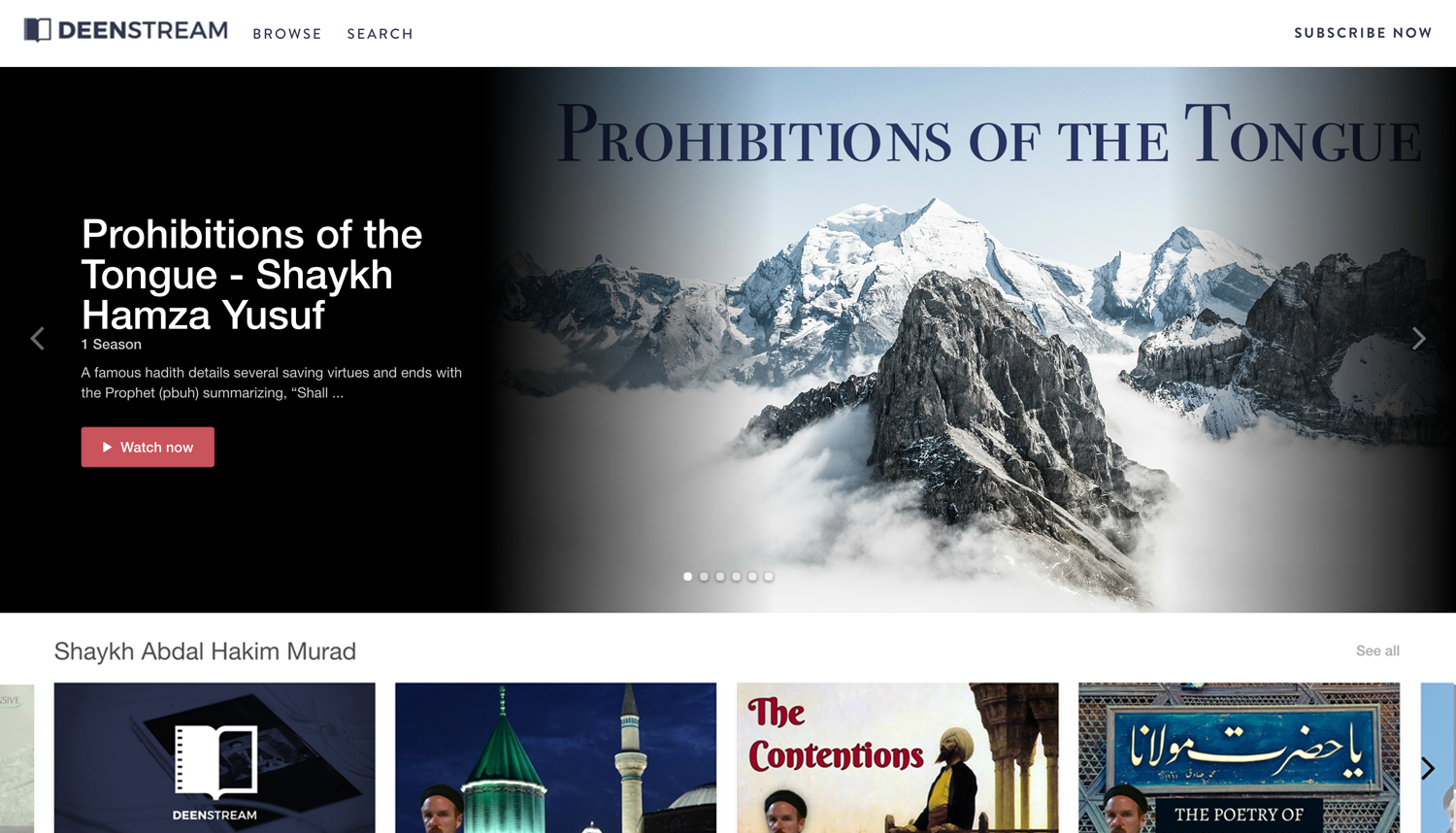 NEW CONTENT ADDED: RIHLA 2017 COURSE VIDEOS
Deen Intensive Foundation hosted the 2017 Rihla Summer Program in Malacca, Malaysia. Over 150 students from around the world attended the 3-week intensive. We have added 10 new courses to the library. Courses added include:
Islamic Theology
The Fitra
The Shamā'il of Tirmidhi
Spiritual Cultivations
The Contentions
The Path to Virtue
Love of Allah
Connecting with Allah
Islamic Theology
Hanafi Fiqh
Shafi'i Fiqh